Roma Tre University hosted the first in-person meeting between the Brand Value Alignment through Dual Career (BRAVA) project partners in Rome from the 20th until the 22nd of February 2023.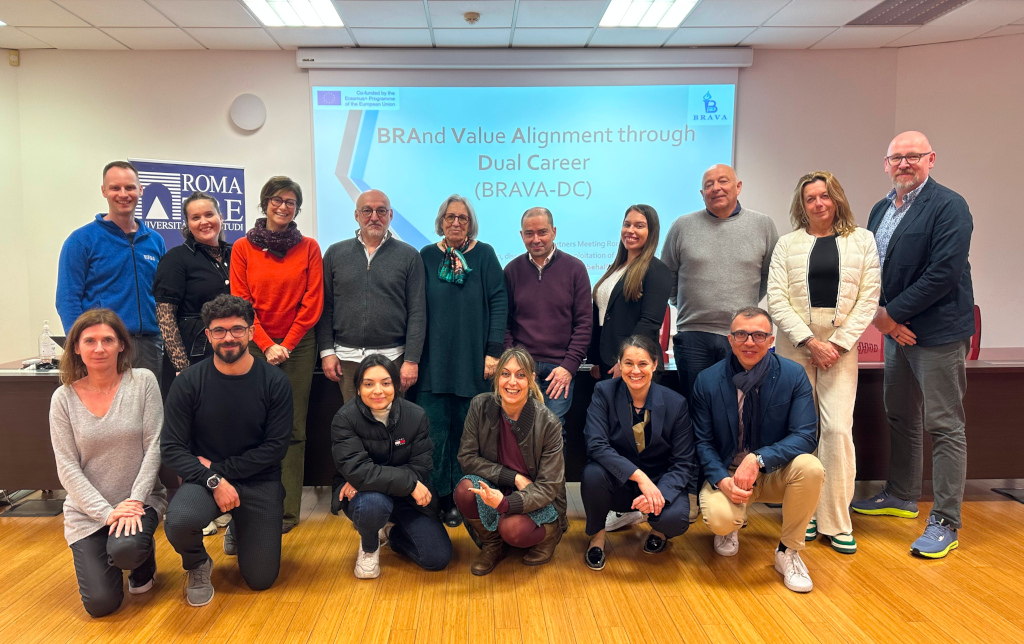 The main outcomes of the meeting were to finalize the concept mapping process and examine the results of the analysis of employees' statements to identify the European conceptual framework of sport and employment. Furthermore, based on statistical data from the interviews and surveys with athletes, employers, and experts, out of 50 guideline statements that were drafted primarily, the consortium refined the selection using the research approach. The last point of the meeting was to define the subsections and the factors of the guidelines, implementation plan and to discuss the promotion, and dissemination of the project.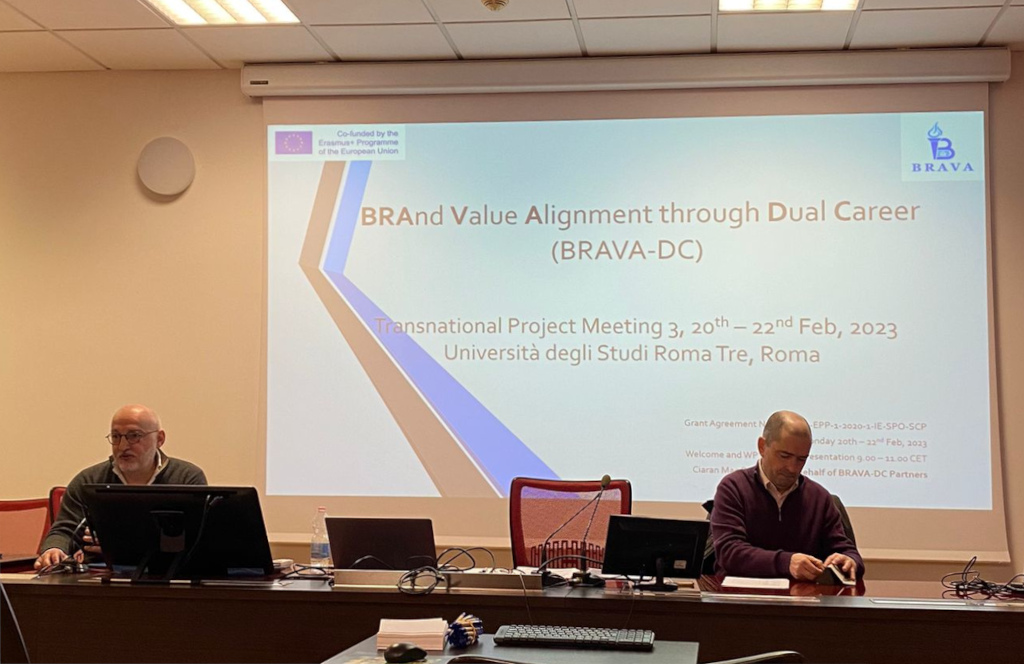 Another face-to-face meeting is going to be organized in a 2-month time period in Slovenia. The next step in the project is to finalize the guidelines for the employees, employers and governing bodies, proceed with the implementation plan to support dual careers in the workplace and to create a web-based platform.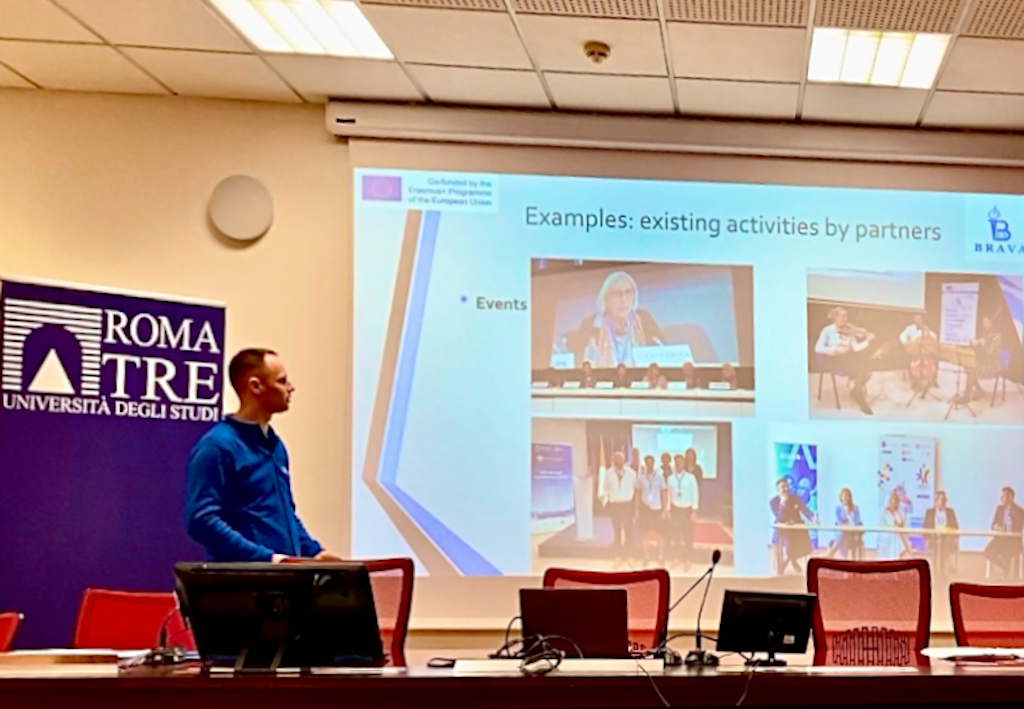 The Brand Value Alignment through Dual Career project's main goal is to improve employment conditions for dual career athletes and coaches, as well as to acknowledge the circumstances and obstacles that may occur in a work environment. The purpose of this project is to adequately address their needs and improve the dual career employees' visibility and employability.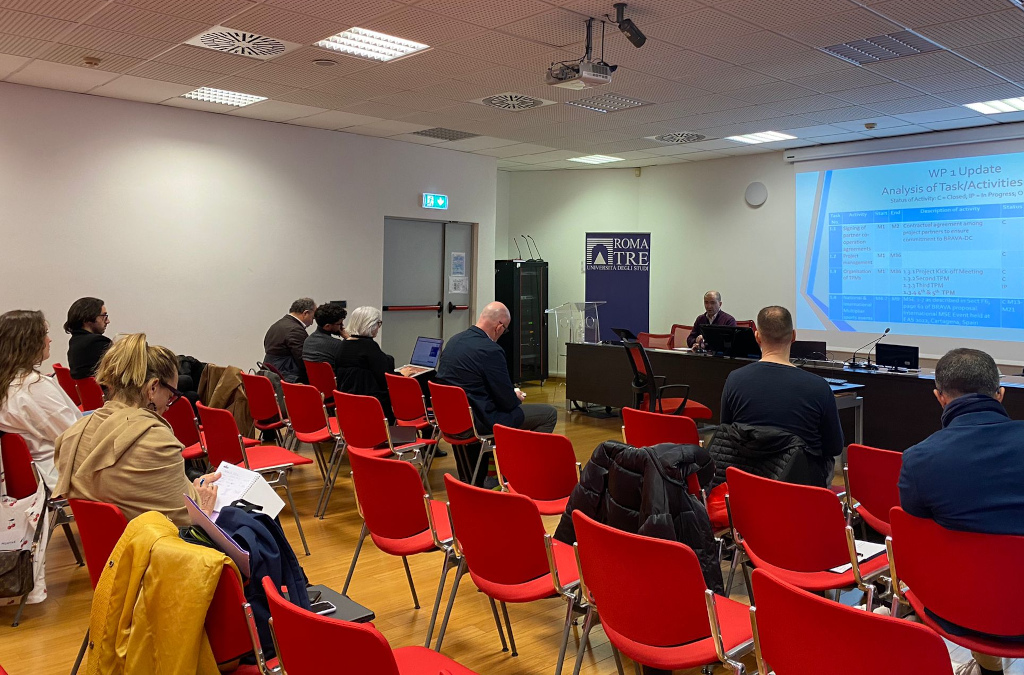 The three-year project, which is co-funded by the Erasmus+ program of the European Union, strives to construct a scientific proof knowledge base on dual career employee athletes as well as define and implement new European guidelines that support dual careers at work and that help facilitate brand alignment strategies and CSR policies.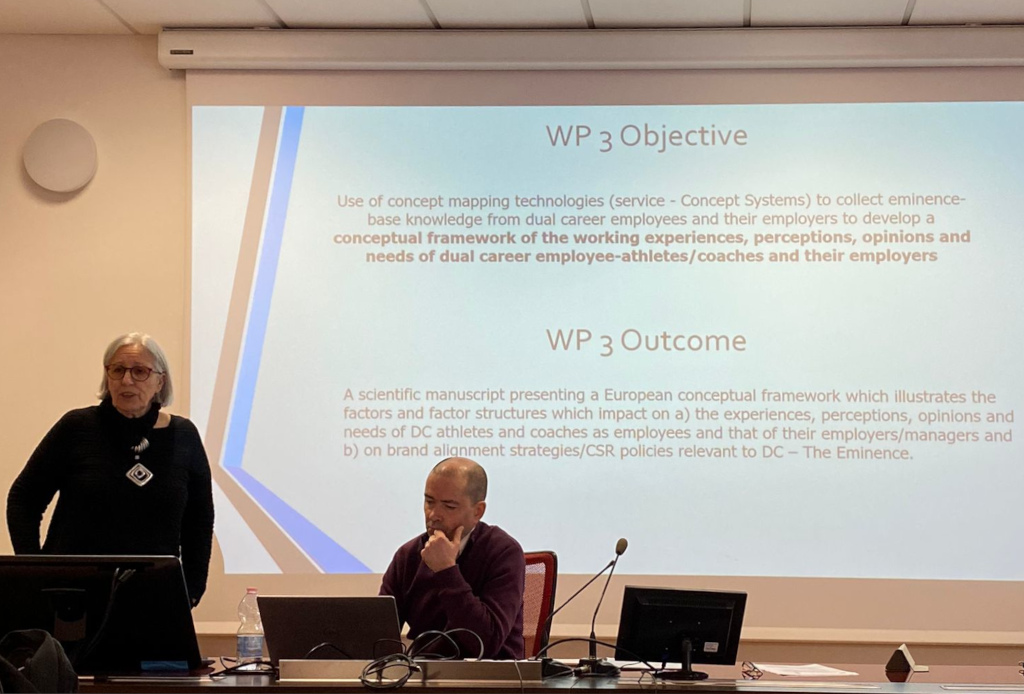 Partners of the BRAVA dual career project are the University of Limerick (IRL – project coordinator), European Platform for Sports and Innovation (BEL), Roma Tre University (ITA), Faculty of Sport and Physical Education University of Nis (SRB), University of Ljubljana (SLO), Elite Sports Academy Aarhus (DEN), the European Athlete as Student (MLT), Human Age Institute Foundation (ITA) and the EUSA Institute (SLO). The project is co-funded by the Erasmus+ Programme of the European Union.