Project partners of the BRAnd Value Alignment through Dual Career - BRAVA project met online for the official kickoff meeting on March 3, 2021, while some activities started already earlier on.

The primary focus of BRAVA project is on enhancing the workplace environment so the circumstances and challenges of dual career athletes and coaches can be recognised and effectively accommodated, enhancing recognition and employability of the dual career athletes and coaches.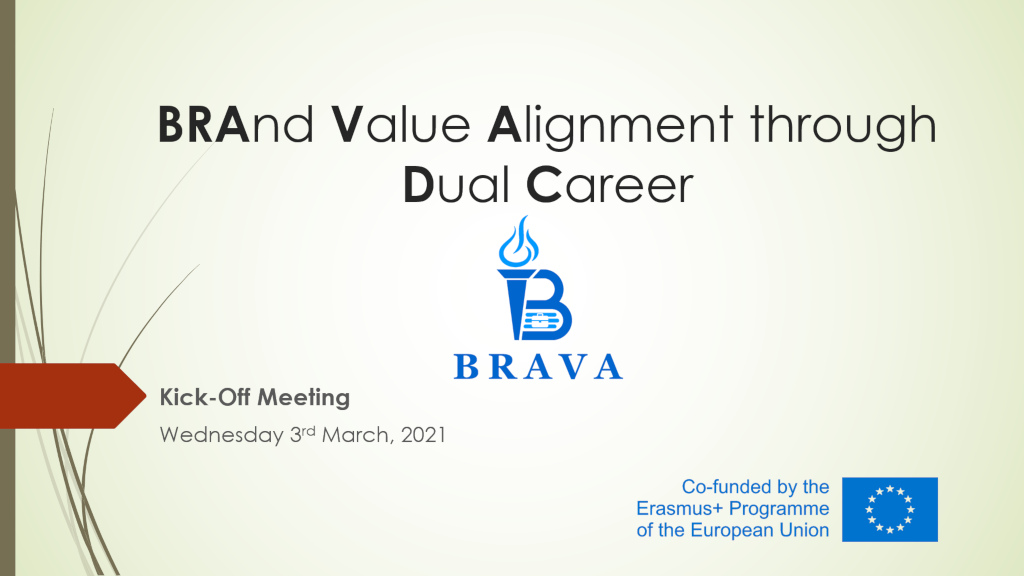 The 3-year project, co-funded by the Erasmus+ programme of the European Union, aims to structure an evidence knowledge base on dual career employee athletes and to define and enable new European guidelines which support dual career in the workplace and which facilitate appropriate brand alignment strategies and Corporate Social Responsibility policies.

The project aims will be achieved through a collaboration of multi-disciplinary academic, dual career, and corporate sector experts and will produce publications, guidelines and strategies on working experiences, perceptions, opinions and needs of dual career employee-athletes and coaches, with brand alignment and corporate social responsibilities.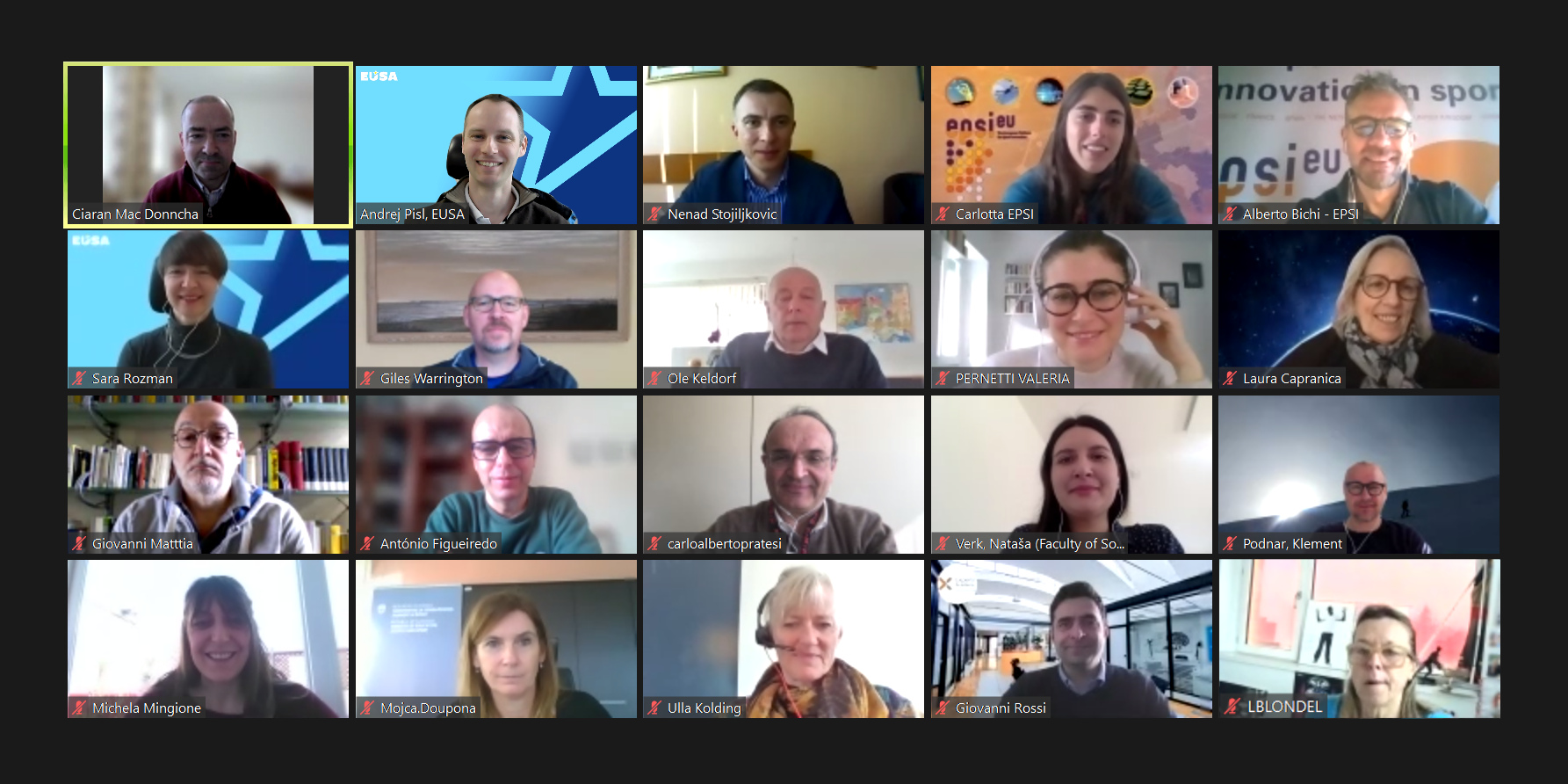 Partners of this transnational project include University of Limerick (IRL – project coordinator), European Platform for Sports and Innovation (BEL), Roma Tre University (ITA), Faculty of Sport and Physical Education University of Nis (SRB), University of Ljubljana (SLO), Elite Sports Academy Aarhus (DEN), the European Athlete as Student (MLT), Human Age Institute Foundation (ITA) and the EUSA Institute (SLO).

We invite you to follow bravadualcareer on Facebook or Twitter to stay in touch and get the information about the project!