Partners of the Erasmus+ project BRAVA on Dual Career and Corporate Social Responsibility met online on Friday, January 28, setting next steps of the 3-year initiative.

Project partners first discussed the work already done, and the analysis and collected information. Already in the research phase, the project has been promoted by the partners, as well as within the scientific community and key events, including the EAS Conference in 2021, and was also featured in the Book of Abstract of the FISU Winter Universiade Conference (the event was unfortunately cancelled due to Covid-19).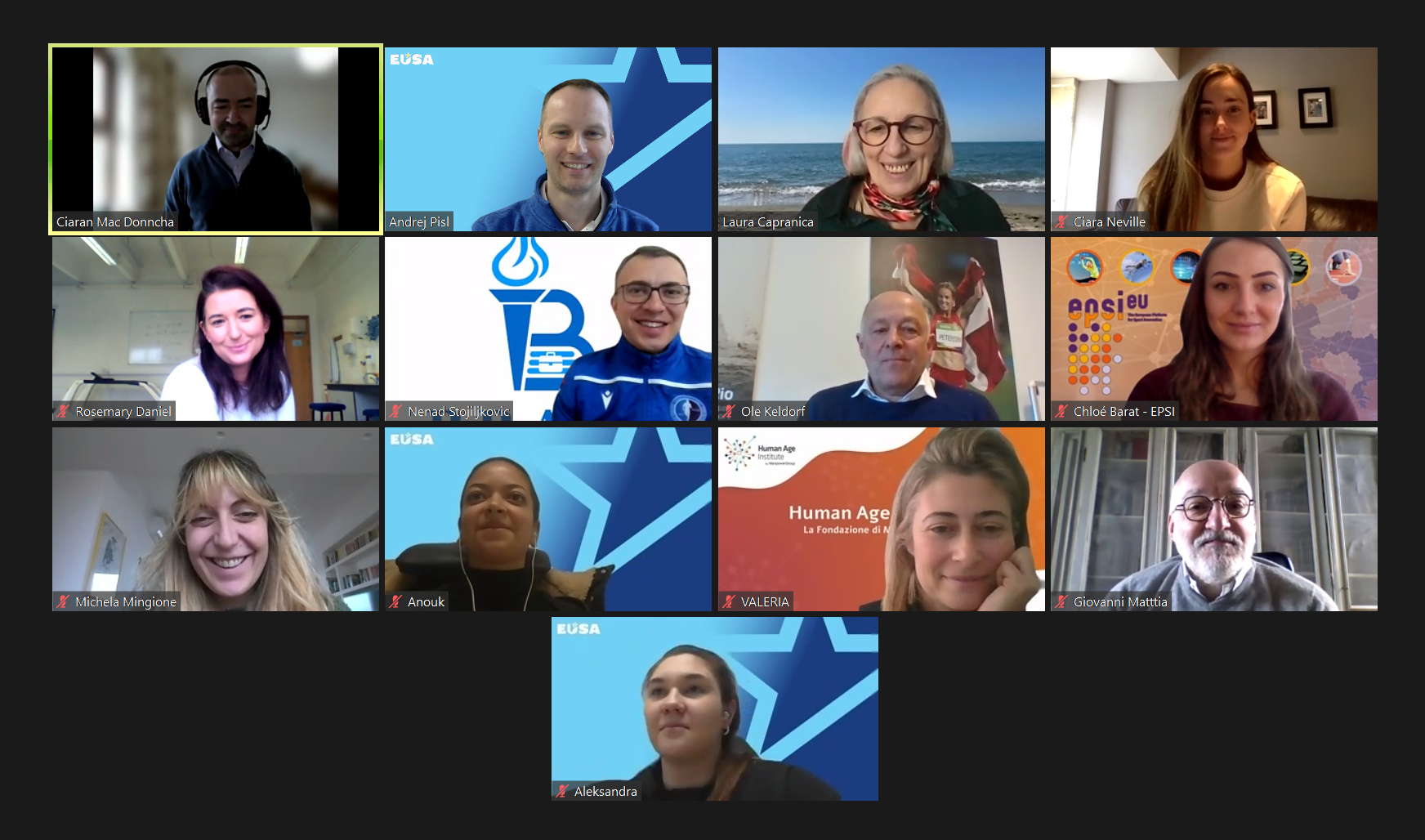 In the next phases, interviews and focus groups will be held with the (former) athletes and coaches, as well as the business sector. If you are interested in taking part and contributing, please contact an organisation from any of the partners.

Results of the research and the interviews will be used to produce a guidebook with advice to better the working environment of Dual Career athletes and coaches, linking it to employability and corporate social responsibility.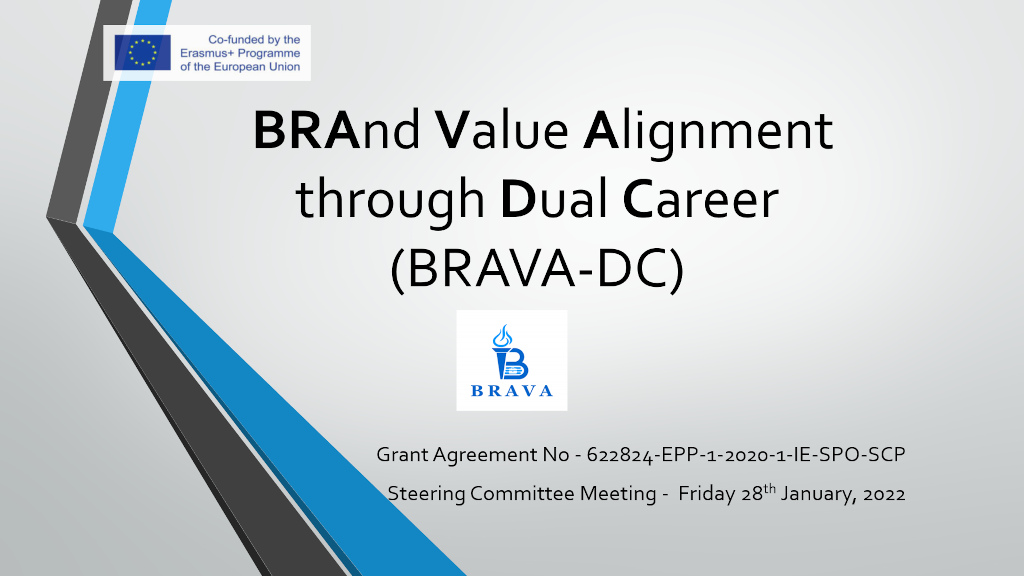 Partners of this transnational project, co-funded by the Erasmus+ programme of the European Union, include University of Limerick (IRL) as the project coordinator, Roma Tre University (ITA), Faculty of Sport and Physical Education University of Nis (SRB), University of Ljubljana (SLO), Elite Sports Academy Aarhus (DEN), European Platform for Sports and Innovation (BEL), European Athlete as Student (MLT), Human Age Institute Foundation (ITA) and the EUSA Institute (SLO).

For more information, please contact any of the partners and follow us on Facebook and Twitter.